Thanks to the pandemic and stay-at-home orders, home improvement spending has increased this year. On average, homeowners have spent $13,138 on home-related services this year, and 63% say they've noticed their homes could use some work. Many of these people are turning to DIY projects to fill the time and improve their homes. From fixer-uppers to small home projects, everyone likes the feeling of accomplishment that comes from completing a DIY project. But be careful. Sometimes hiring a professional is still the best option. Here are 10 common home improvement projects that you should leave to the pros.
1. Fixing the Roof
Replacing a few shingles on your roof may seem simple but looks can be deceiving. Roof repairs are not only dangerous but can be very complicated as well. Without the right expertise, roof repairs gone wrong can have a serious negative impact on your home. Trying to save a few bucks can lead to major problems like water damage, mold, fire hazards, and loss of insulation. Any of these can end up costing you thousands down the road.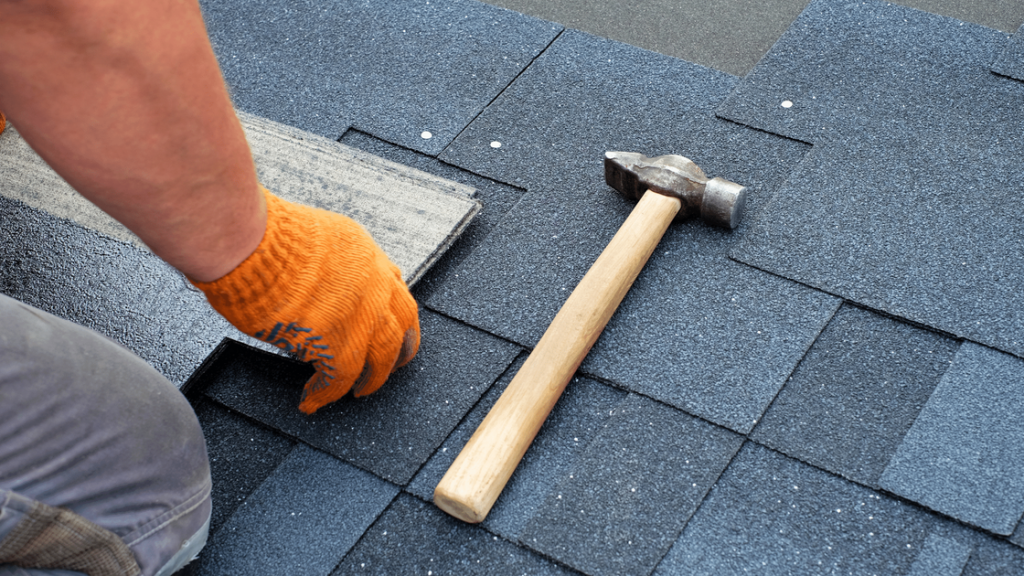 2. Foundation Work
The stability of your entire home relies on its foundation. A foundation that is cracked or crumbing is not a home improvement project you should attempt on your own. What looks like an easy fix may just be the tip of the problem – and that problem could require an architect, contractor, or even a structural engineer. A professional will know what the problem is and how to fix it, without affecting your home's structural stability.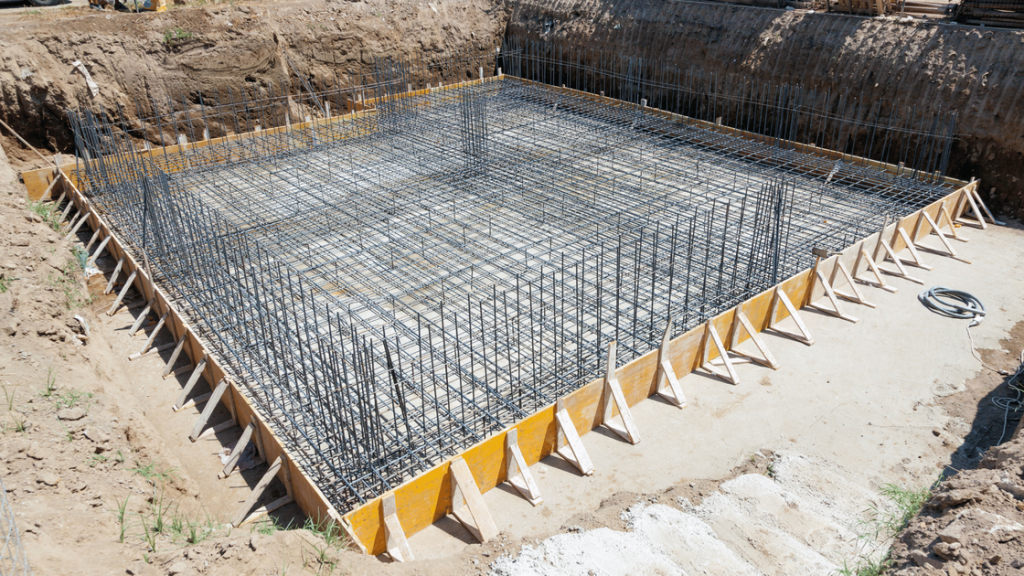 3. Additions and Major Remodeling
The desire for the "open floor plan" has pushed many homeowners into doing major home remodels. This is definitely something you do not want to try on your own. Removing walls and adding extensions are not as easy as they seem. Some walls are load-bearing, meaning they are the main support walls of your house. Start messing with one of these and you can cause thousands of dollars of damage. Then there's the underlying factor of plumbing and electrical. There's nothing worse than starting to tear down a wall only to find that plumbing and electrical systems inside that now need to be re-routed. Long story short – don't try this at home.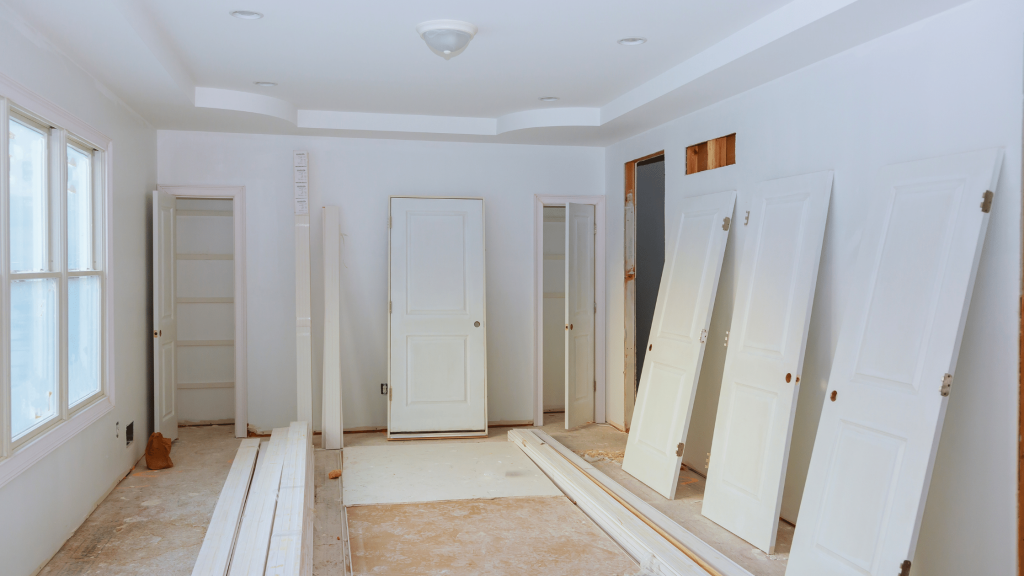 4. Mold and Asbestos
The first thought here is, of course, the infamous popcorn ceilings. Nowadays, popcorn ceilings are usually one of the first things to go in a home project. While it seems easy, removing popcorn ceilings is a very messy job with many steps involved. You run the risk of damaging your ceiling with scrapes and divots.
Another culprit? Mold. If your basement or bathroom develops mold, it too seems like a no-brainer – it needs to go. With mold, if it is not removed properly, there is the chance that it will keep coming back. Not to mention, the health risk involved. Both mold and asbestos can be harmful to your health, especially if inhaled, but a professional will make sure both are completely removed properly and safely.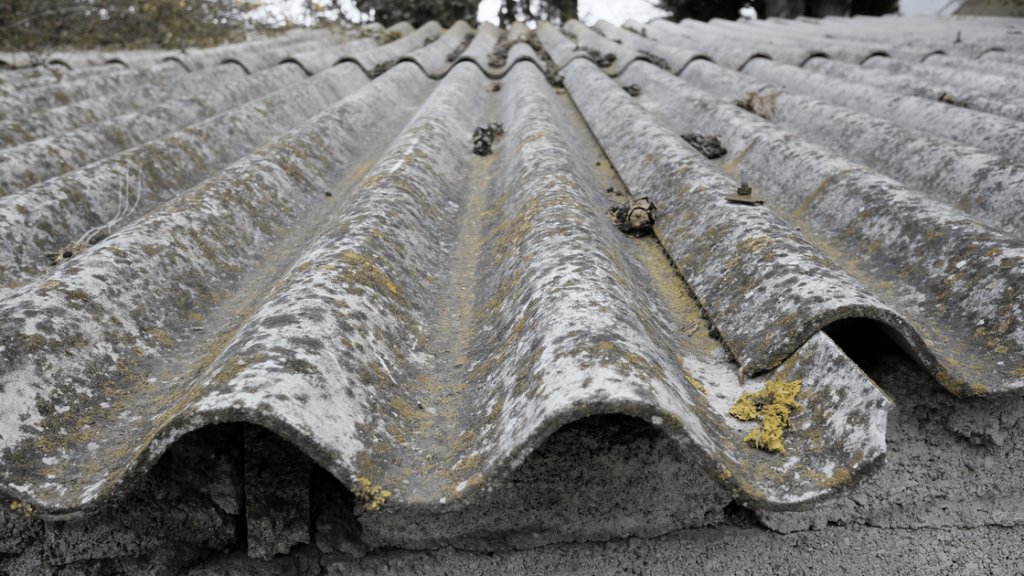 5. Installing Carpet or Hardwood
At first glance, flooring seems like a simple DIY project. But don't let looks fool you. Carpet, hardwood, and even tile all have several steps. If these steps aren't done correctly you could end up starting from scratch. Additionally, from the minute you start tearing out the old flooring, there are dozens of scenarios that may unfold. For example, you may have previous flooring material that is warped or damaged. You may find that the sub-floor is cracked or rotten. Or, you may get all the way to the finishing touches only to learn that your hardwood floor now squeaks with every step you take. All of these problems can be avoided if you just leave this project to the pros.

6. Window Upgrades
Another home improvement project that seems easy. Just put a new window where the old one was. Right? Wrong. About 40-50% of a home's heating and cooling through windows and doors. This number increases with any slight gap or weak seals. Replacing your windows is a precise art. Each window has to be measured exactly right, fit into its spot perfectly, and properly sealed. If any of these steps are off even by the slightest bit, you run the risk not only of loss of heat/cooling, but also water coming in during a storm and the potential for mold. A professional will have the right tools to make sure all of these potential problems are avoided.

7. Electrical Work
The electrical system is complicated, and doing any sort of work with it is not easy if you're not a professional. The most well-known risk, of course, is the risk of shocks or even electrocution. However, the list of dangers continues. If you are working on your electrical system, there is a risk you could change the polarity of the wires which results in losing power throughout your entire home. Not to mention, electrical work, when done incorrectly, can lead to popping breakers, sparking outlets, fried electronics/appliances, fire, etc. There is also a mixture of low voltage and high voltage wires running through your home, making it an even more complicated job for the average Joe. It's better just to stay safe and call the pros.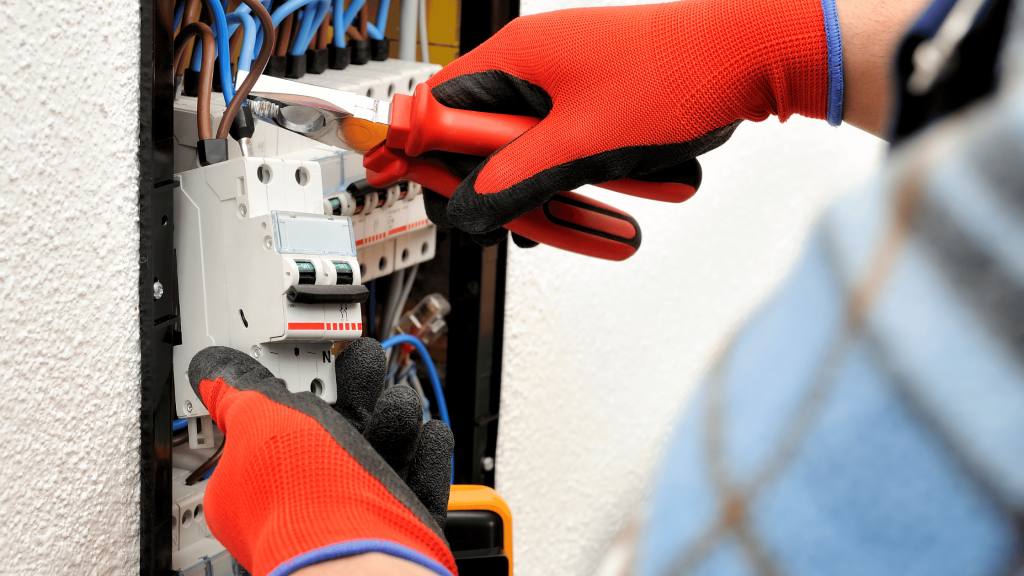 8. Plumbing Repair
While cleaning a clogged sink or bathroom drain is an easy fix for homeowners, anything more than that should not be a DIY project. A home's plumbing is a delicate system with many pieces that need to fit precisely. You should never try and fix the main pipe or install appliances (like a toilet, shower, or dishwasher) by yourself. Even a small leak can result in mold or water damage…ad that would actually be the better problem to have. If a pipe bursts, you may be faced with flooding and structural damage. This could require accessing the plumbing inside your walls or even your foundation. It's better to play it on the safe side, and let the professionals do the work.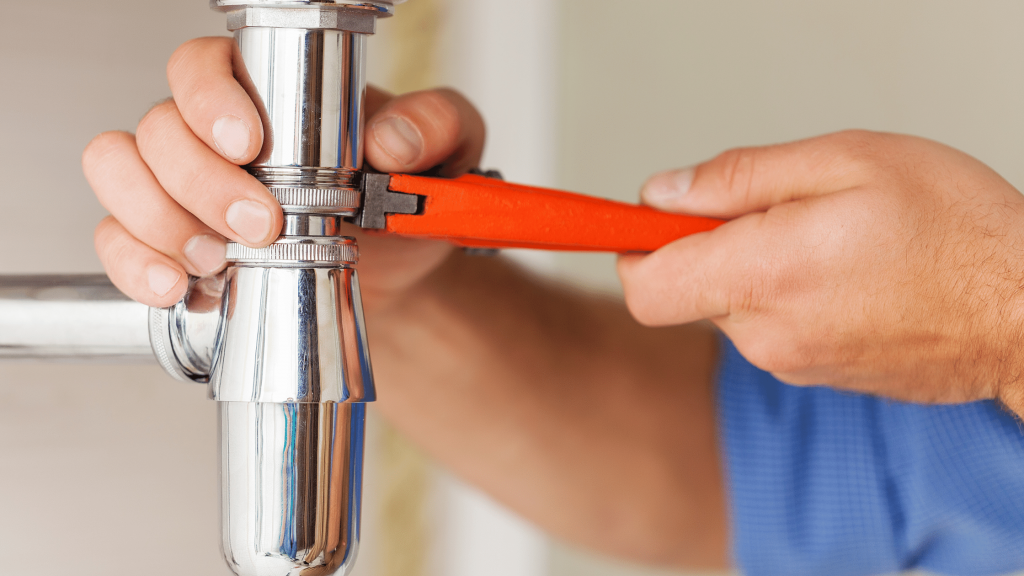 9. Gas Appliance Installation/Repair
These days, many of our main household appliances run on gas. This includes water heaters, ovens, and clothes dryers. Don't make the mistake of trying to fix or install one of these appliances on your own. It could prove to be deadly. A single loose connection in the gas line could result in the build-up of gas in your home. In the US, more than 400 people die of carbon monoxide poisoning every year. If that doesn't get you, the build-up of gas can be ignited with a single spark, and cause fire or even an explosion. This should be a no-brainer when deciding to call the professionals.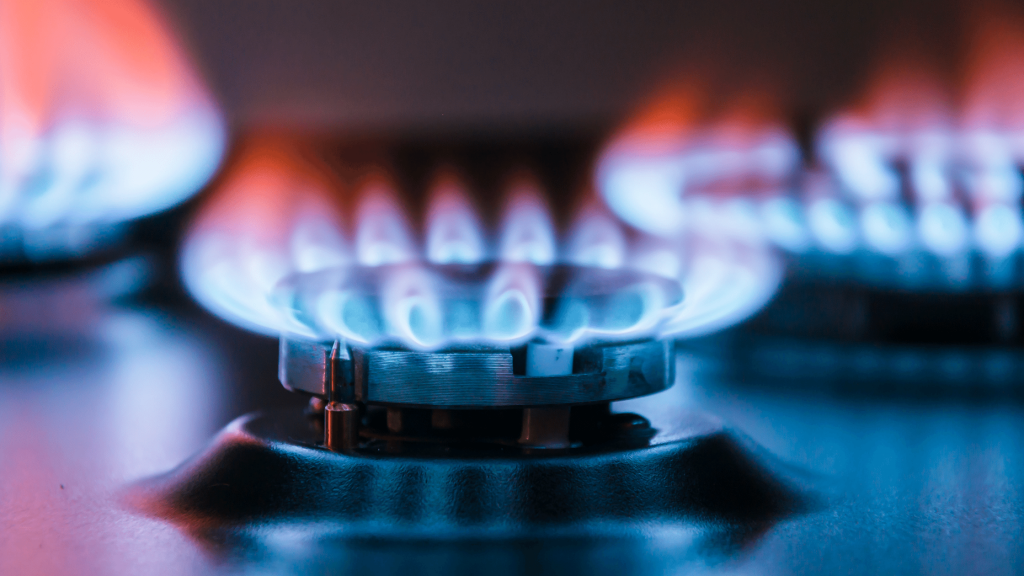 10. Tree Removal
While removing small trees is manageable for some, the larger the tree, the harder the removal. Trimming or removing large trees is something you should never try on your own. There are many things that can go wrong. A professional tree trimmer will have the right equipment to reach those tall branches, and the right know-how to remove the tree bit by bit. Without the right knowledge or equipment, there is a chance that falling branches – or even the falling tree as a whole – can do damage to your house, your car, or your neighbor's property. In addition, digging up the stumps without the proper know-how can cause the roots to damage underlying water and electrical lines. One wrong move when removing a tree can cause thousands of dollars of damage.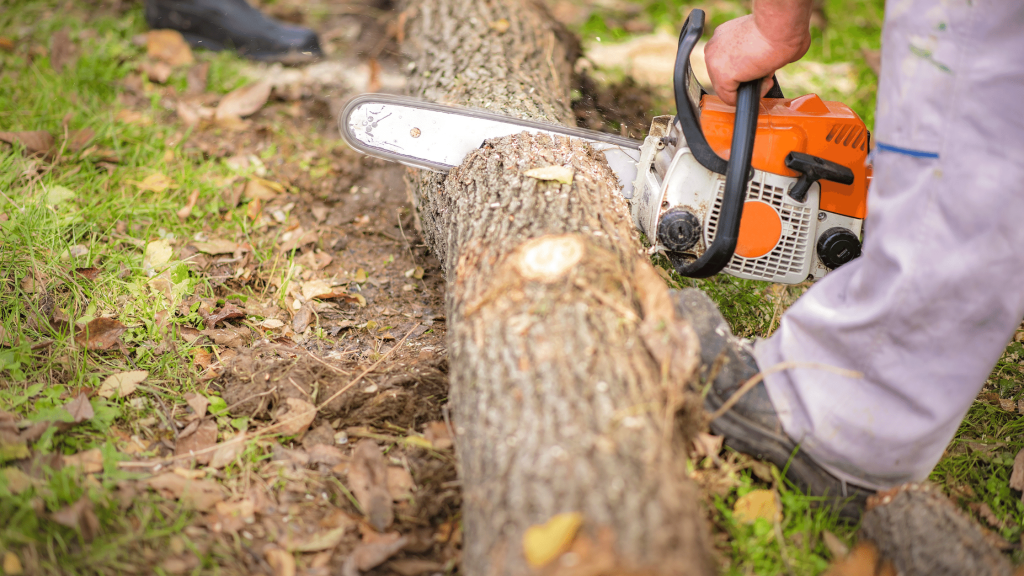 Home Improvement Projects You Can Tackle
We don't mean to burst your bubble! Just because the ten projects listed above should be handled by the professionals doesn't mean there aren't plenty of projects you can do yourself!
Here are some recent blogs we've written about home improvement projects you can tackle:
Home Improvement Projects For Resale
If you want to take on a home improvement project because you're thinking about selling your home, it's always best to contact a real estate professional before you do so. Not all home improvement projects are created equal, and you don't want to waste your money on a project that won't increase your resale value. Furthermore, we are currently in a seller's market, meaning sellers are in the driver's seat right now. Therefore, you might not need to do any work on your home before selling.
If you're interested in learning more or would like advice on your individual situation, The Shannon Jones Team would love to be your resource. Please fill out the form below or give us a call at 562.896.2456. We can set up a complimentary appointment to assess your home's condition and its value in case you decide to sell. In the meantime, here are some more blog posts on remodeling and resale value.