The Bluff Heights neighborhood of Long Beach is one of the city's most vibrant older residential neighborhoods known for its lovely vintage homes and proximity to great shops and restaurants along with the beach.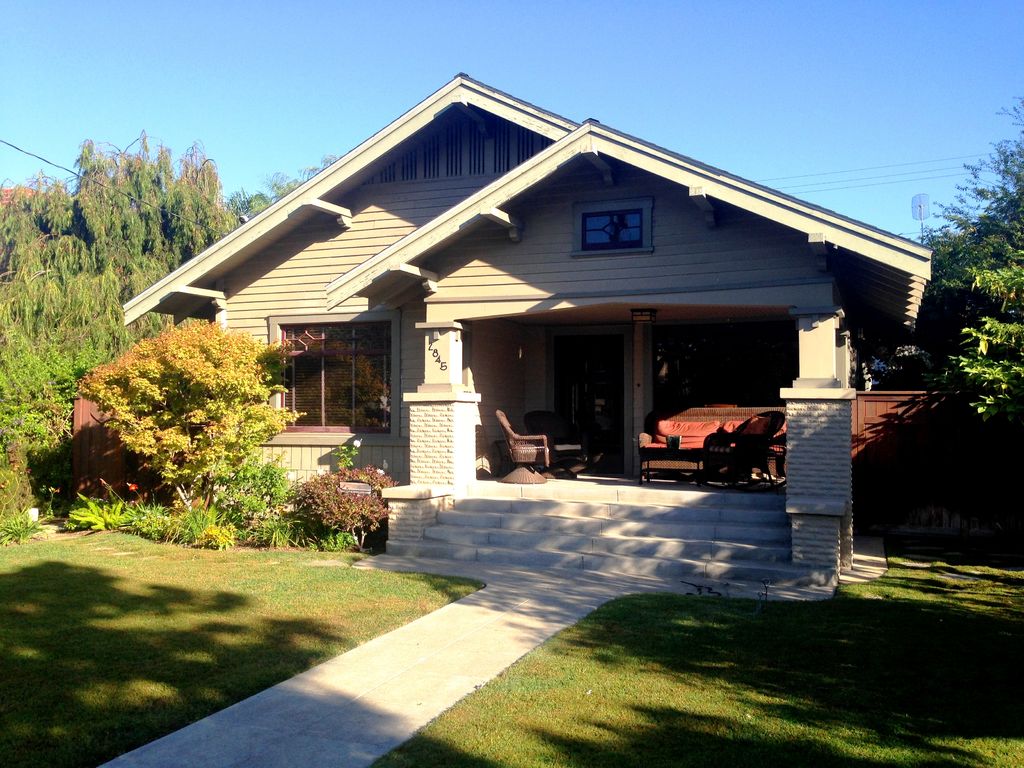 The area features predominantly Craftsman Bungalows constructed between 1910 and 1923, and also includes some Spanish Colonial Revival, Prairie Style, Colonial Revival, and Tudor homes built in the 1920s and 1930s. In the 1960s, 1970s and 1980s, some large-scale multi-family structures were also built in the neighborhood. The Bluff Heights area is now one of Long Beach's city-designated historic districts.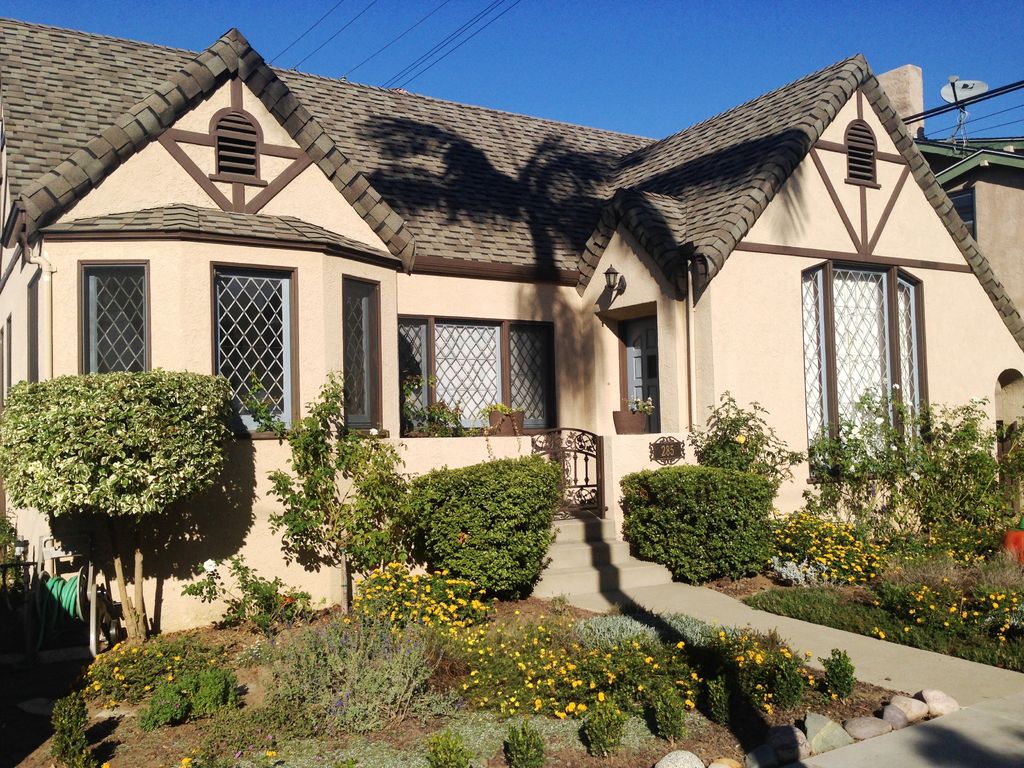 Bluff Heights lies between Broadway on the south, 4th Street on the north, Junipero and Wisconsin on the west and Redondo on the east. To the north is Rose Park South and to the south lies the Bluff Park neighborhood. To the east lies Belmont Heights. Tucked in the corner is Carroll Park.
The Bluff Heights area includes most of the Broadway corridor running  from Redondo Avenue down to Alamitos Avenue. Broadway is home to unique restaurants, coffee joints and interesting shops. At 4th Street and Junipero, you will find Long Beach's Retro Row, home to coffee houses, vintage clothing and gift stores and the restored Art Theater. If you're looking for a neighborhood that combines vintage charm and walkability with great dining, shopping, and social destinations, Bluff Heights has plenty to offer.
Iowa by the Sea
Originally planned by John W. Bixby in 1866, Bluff Heights was annexed by Long Beach in 1905. Because of its close proximity to the Pacific Electric Railway, the neighborhood saw housing growth soar starting in 1914. This boom is still reflected in the historic home styles that characterize the neighborhood.
Marketed as "Iowa by the Sea" by developers, Bluff Heights offered the architectural feel of a Midwestern neighborhood in a sunnier, seaside community. Even today, Bluff Heights suggests a small town, retro feel while being firmly planted in metropolitan Long Beach.
Schools in Bluff Heights
For families, a major draw to the neighborhood includes the great local schools. Part of the Long Beach Unified School District, primary schools include Luther Burbank Elementary and Mann Elementary. The middle school serving the area is Thomas Jefferson, with Woodrow Wilson as the local high school.
Recreation in Bluff Height
Bixby Park is located just outside of the Bluff Heights community and offers fun for people of all ages. Park amenities include a playground, sports field, volleyball court, skate park, and a picnic area with barbeque pits. Bluff Park is only blocks away from the beach, and offers ocean views along a path for bikers, joggers, or anyone looking for an oceanfront getaway.

Shopping and Restaurants in Bluff Heights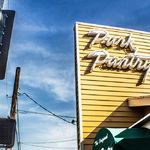 Restauration is a local foodie favorite in Bluff Heights, serving up seasonal and sustainable cuisine in their spare but beautifully decorated space, including a patio planted with fresh herbs. If you love brunch, this is a great destination, with a delicious breakfast pizza and bottomless mimosas. If Greek food is more your style, Kafe Neo won't disappoint. Serving up traditional fare inspired by the owner's mother, they have all your Mediterranean food needs covered from skewers, to salads, to pita wraps.
Park Pantry has long been a favorite with locals, offering traditional diner fare and delicious baked goods. Looking for organic smoothies, juices, and bowls, then Tru Nature Juice bar is a must. The bonus is their beautiful art work to enjoy while you're waiting.
The farmer's market at Bixby Park (on Tuesdays at 3 p.m.) is another great option, featuring fresh fruit, vegetables, and flowers, along with a number of prepared food vendors.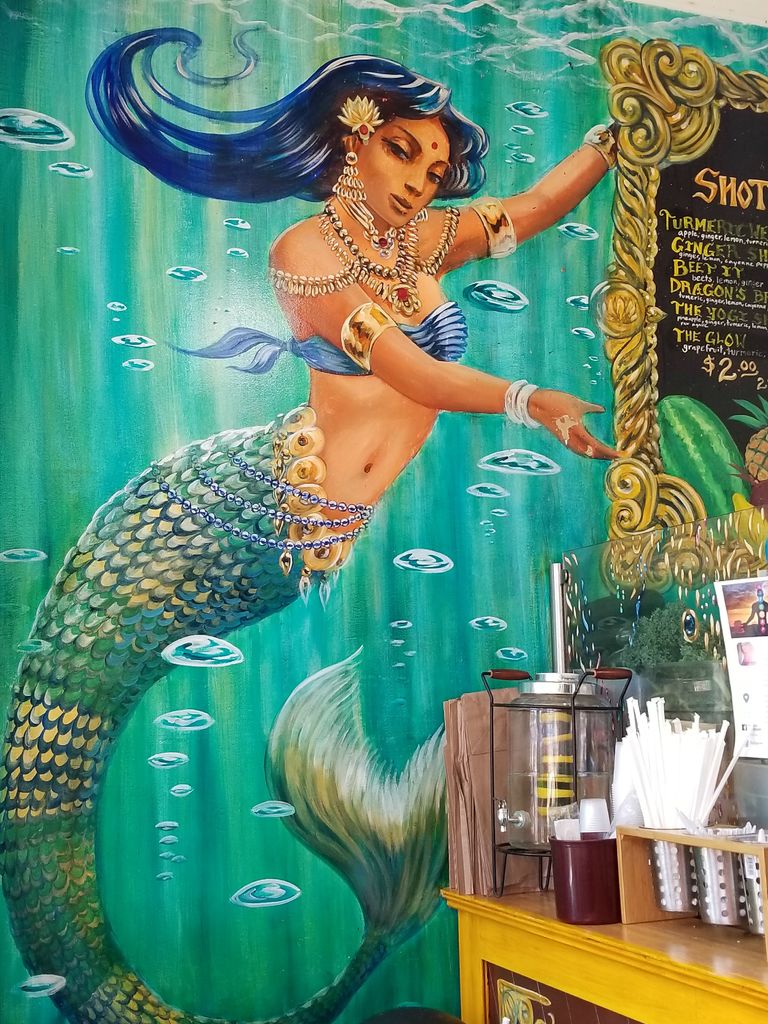 If you're on the lookout for new threads, Merry's is a great place to shop for clothing and jewelry  sourced from exotic locales. Sweatshop-free and bohemian to the core, Merry's can transport a shopper to a bedouin marketplace right here in Long Beach. If the beach is more your style, Seventh Wave Surf Shop can supply an outfit for all your waterfront adventures, and supply the boards for your watersport of choice.
Looking to outfit your home? There are several choices along Retro Row as well as along Broadway. You may want to pay a visit to Sasha Witte Design or Visionary Artware.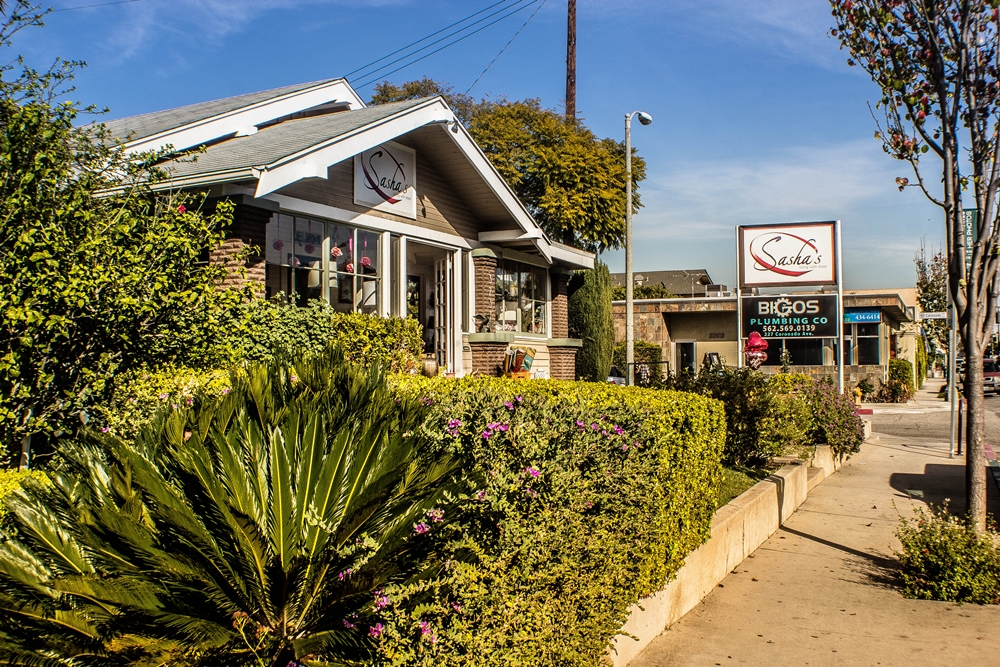 Bluff Heights Neighborhood Association
Bluff Heights has an active neighborhood association. They have regular neighborhood forums and events like walking tours and a 4th of July Block Party.
If you're looking for a neighborhood that captures the spirit of classic Americana, has a laid-back, coastal attitude, and is convenient to all the metropolitan amenities of Long Beach, Bluff Heights may the neighborhood for you. Check out the homes for sale in Bluff Heights below or for help finding the historic home of your dreams, contact our team of experts via the form at the bottom.
Homes for Sale in Bluff Heights